Cast Metal Plaques
Cast metal plaques in bronze, brass or aluminum.
Order Metal Cast Plaques Online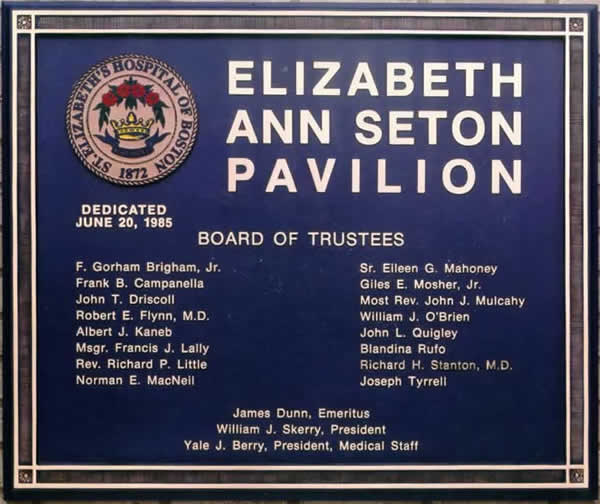 For a sense of permanency and architectural depth, consider the classic look of Gemini bronze or aluminum plaques, logos, and emblems. Ideal for professional offices, universities and government buildings, address plaques, historical markers or memorials, these plaques are available in 14 different finish combinations, including polished, painted, or oxidized. Our cast plaques are available in various depths and sizes.
Metal casting is a 6,000-year-old process that has clearly withstood the stest of time. A mold of sand or clay is crafted to the desired shape before molten bronze or aluminum is poured and allowed to solidify. The result is a durable, one-piece plaque that can be finished or mounted to fit the desired application.
We can provide bronze castings up to 96″ in diameter and aluminum castings of even greater dimensions.
You should consider ordering a cast plaque from one Gemini Sign Letters if your plaque order requires:
Integral sculpting and background textures
Greater depth and dimension
Sizes up to 96″
Letters 1/4″ on taller
Higher levels of recycled content
Multiple castings of identical plaques
Incredible Varieity and Durability:
Produced in 21 business days
Earth-friendly lead and mercury-free alloys
14 Finish options
Integrate custom logos, emmblems, or portraits
Thisn gauge aluminum, brass, bronze or copper available as a low cost option
Guaranteed for Life
Cast Metal Plaques Photo Gallery
Gemini Signs is an Authorized Reseller for Gemini Incorporated. If you are a sign company and currently have an account with Gemini Incorporated, please call them directly.